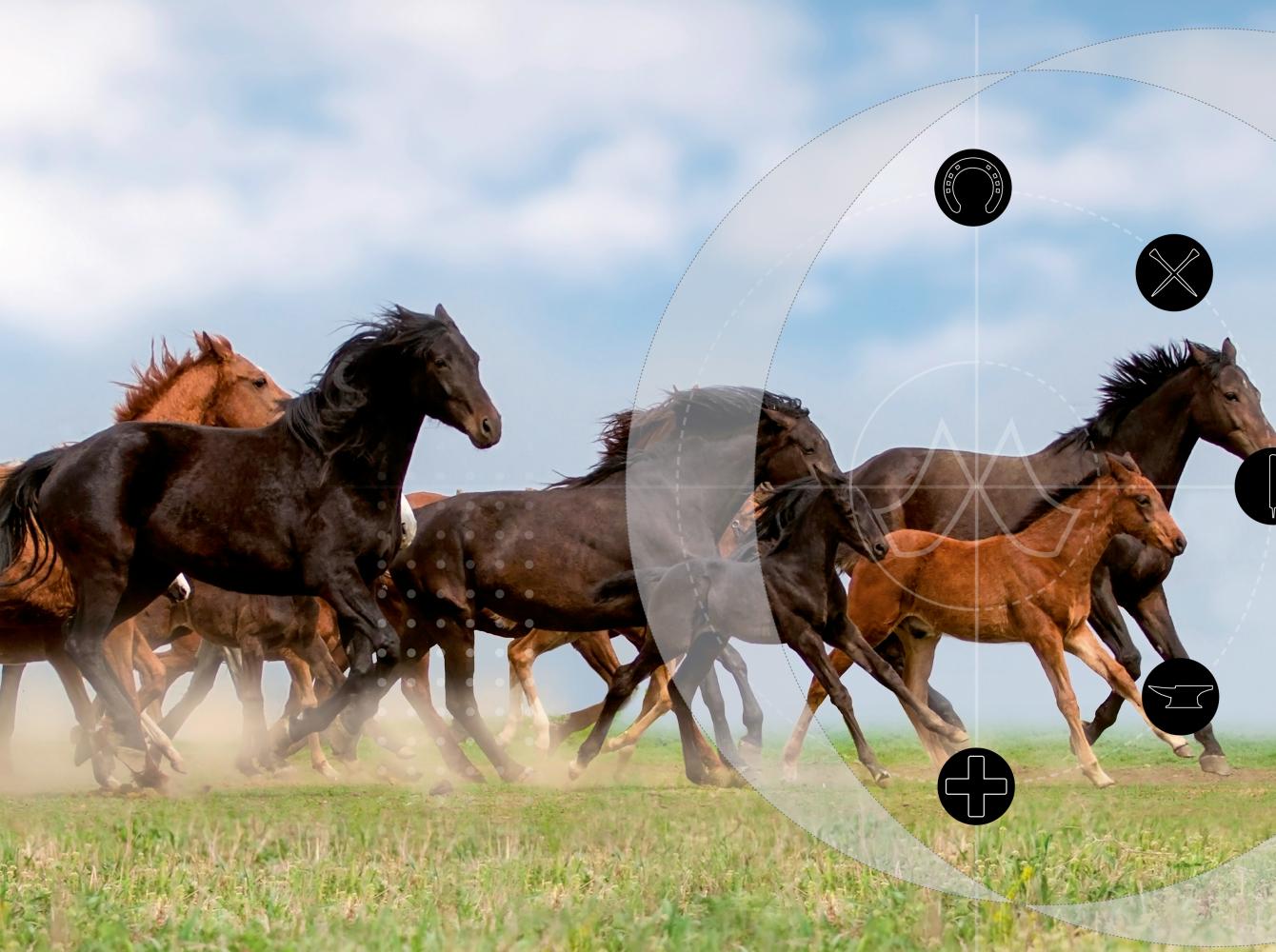 Get closer to your profession
About this website
In the mid-1800s an enterprising German immigrant named Elias Heller started a manufacturing shop, which became a leader among tool manufacturers in the automated production of files and rasps.  In 1955, Simonds Industries acquired Heller Bros., and for the next 50 years they produced rasps and tools for a variety of industries.  Mustad took over the rasps business from Simonds in 2006, and with substantial investments in  state-of-the-art production processes produces the highest quality farrier rasps available in the market today.
We will continue to produce rasps that exceed your expectations and we'll count on you to keep horses trimmed and shod
The internet made the world smaller which has helped our industry to share useful information about horseshoeing; making it more accessible for every farrier.  The development of this new website has been created in collaboration with a variety of experts in the field and it remains our goal to continue adding educational content in the coming months.   Providing educational content at our website is another way for us to give back to the industry while helping farriers choose products according to their specific needs and requirements. 
At Heller, we realize how critical it is for you to have a quality rasp that stays sharp. With our keen Industry knowledge and feedback from you; we remain confident that together we will succeed!