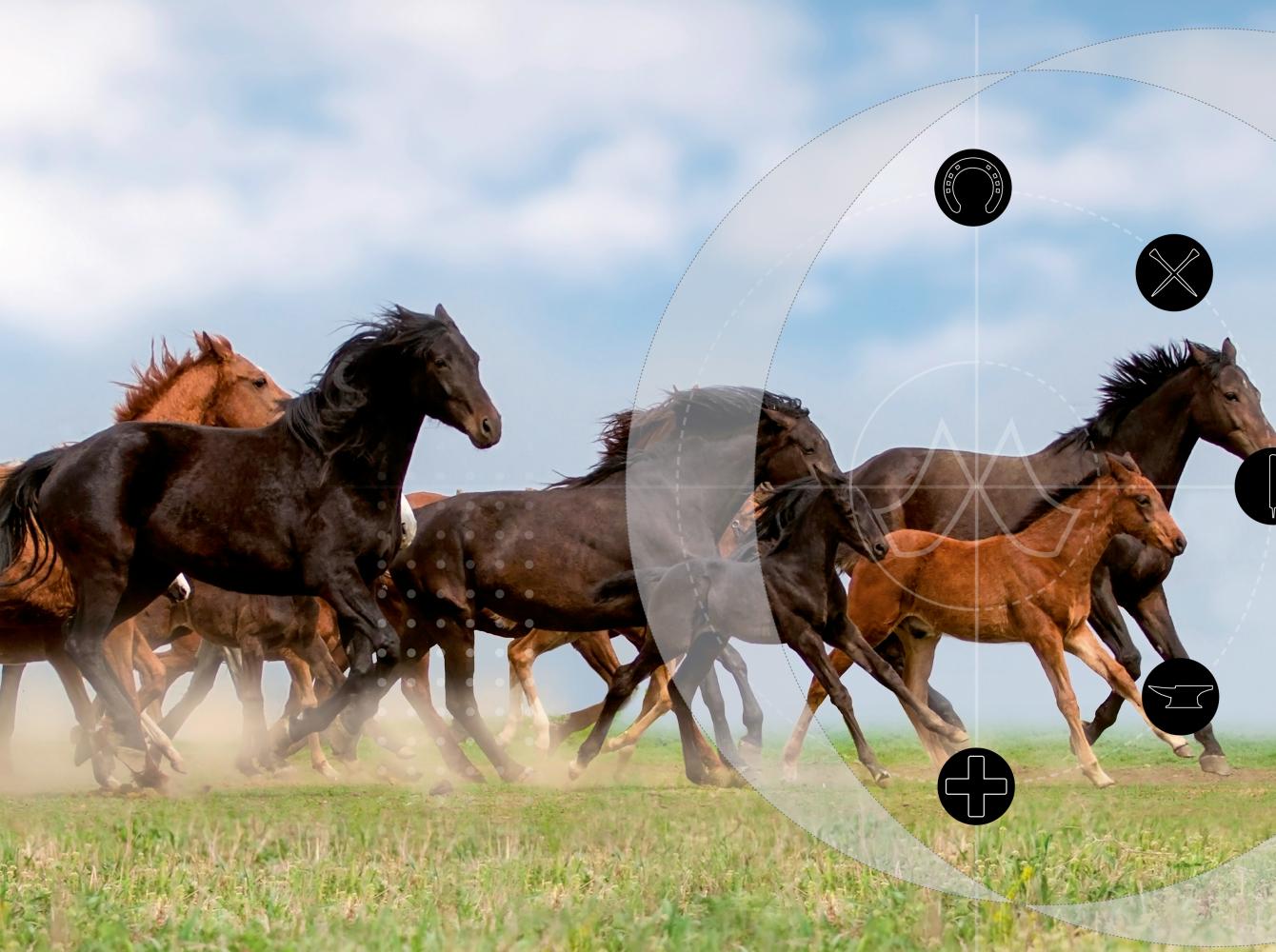 Get closer to your profession
About this website
In the mid-1800s an enterprising German immigrant named Elias Heller started a manufacturing shop, which became a leader among tool manufacturers in the automated production of files and rasps.  In 1955, Simonds Industries acquired Heller Bros., and for the next 50 years they produced rasps and tools for a variety of industries.  Mustad took over the rasps business from Simonds in 2006, and with substantial investments in  state-of-the-art production processes produces the highest quality farrier rasps available in the market today.
We want to improve your day to day job by sharing information and exchanging knowledge
The internet made the world smaller and has helped our industry to share useful information about your profession and make it more accessible for every farrier.  With this new website we want to get closer to you, the professional farrier by sharing information and exchanging knowledge with the aim to improve your day to day job.  We've created the content of this new website in collaboration with various experts in the market.  It is a start in helping you to choose the right products for your job based on your specific needs and situation.  By describing what you can expect and giving advice and tips on how to use and apply our products, we hope that this new website can be useful to you in specific situations.
We give advice and tips, but the decision on what solution to apply is up to you
Please note that everything written and suggested on this website is purely advice... It is up to you how and if you want to follow it.  We are here to provide you options, but you are the expert in your situation.